Courses Currently Teaching:
Reading Intervention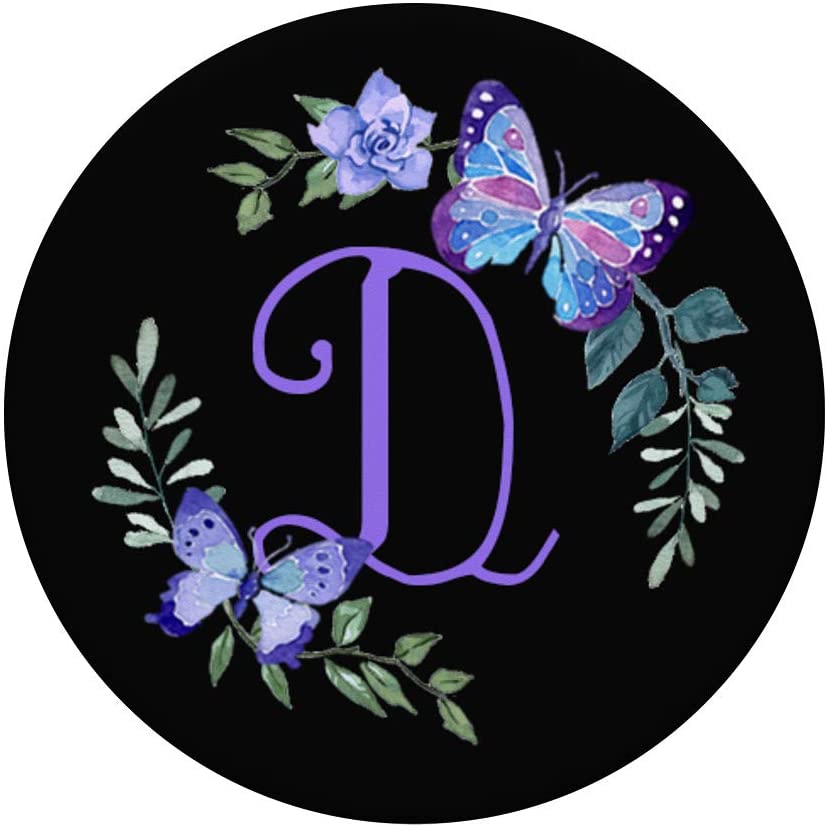 I began my teaching career in 2013. I earned my B.A. in Communications at the College of Charleston and my M.A. in Human Resources Management from Webster University. My initial teacher certification was obtained through the SC PACE program. This is my first year with DD4 and I am excited to be a part of the Clay Hill Elementary family. As a Literacy Teacher, I am dedicated to enriching the lives of all students by teaching them how to develop, understand and apply the literacy skills and strategies that are necessary to be successful in any setting.