SCHOOL HOURS
Monday - Thursday
7:20 a.m. - 2:00 p.m.
CHES will respond to all inquiries and requests within 48 hours.
Thanks in advance for your patience.
Lunch will be served daily:
Monday - Thursday, 10:30 a.m. - 11:30 a.m.
&
Friday, 10:00 a.m. - 12:00 p.m.
February
9th- Report Cards
12th- 2nd Quarter Awards Program @ 10 am
15th- No School
17th- Title I Planning Meeting & SIC Zoom Meeting @ 4pm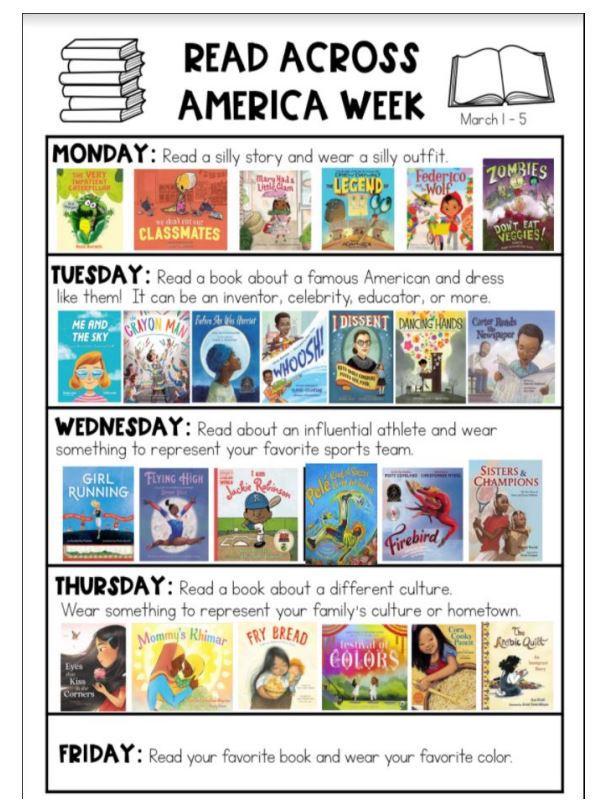 Attention: This is our active handbook as we
navigate through Covid-19. In the event we return to a
normal schedule, our traditional handbook will be
implemented. A copy will be provided for you.
_______________________________________________
Dorchester School District Four Food Service Department will be serving breakfast and lunch for DD4 students Mondays through Fridays. Please click on the the picture above to get locations and times.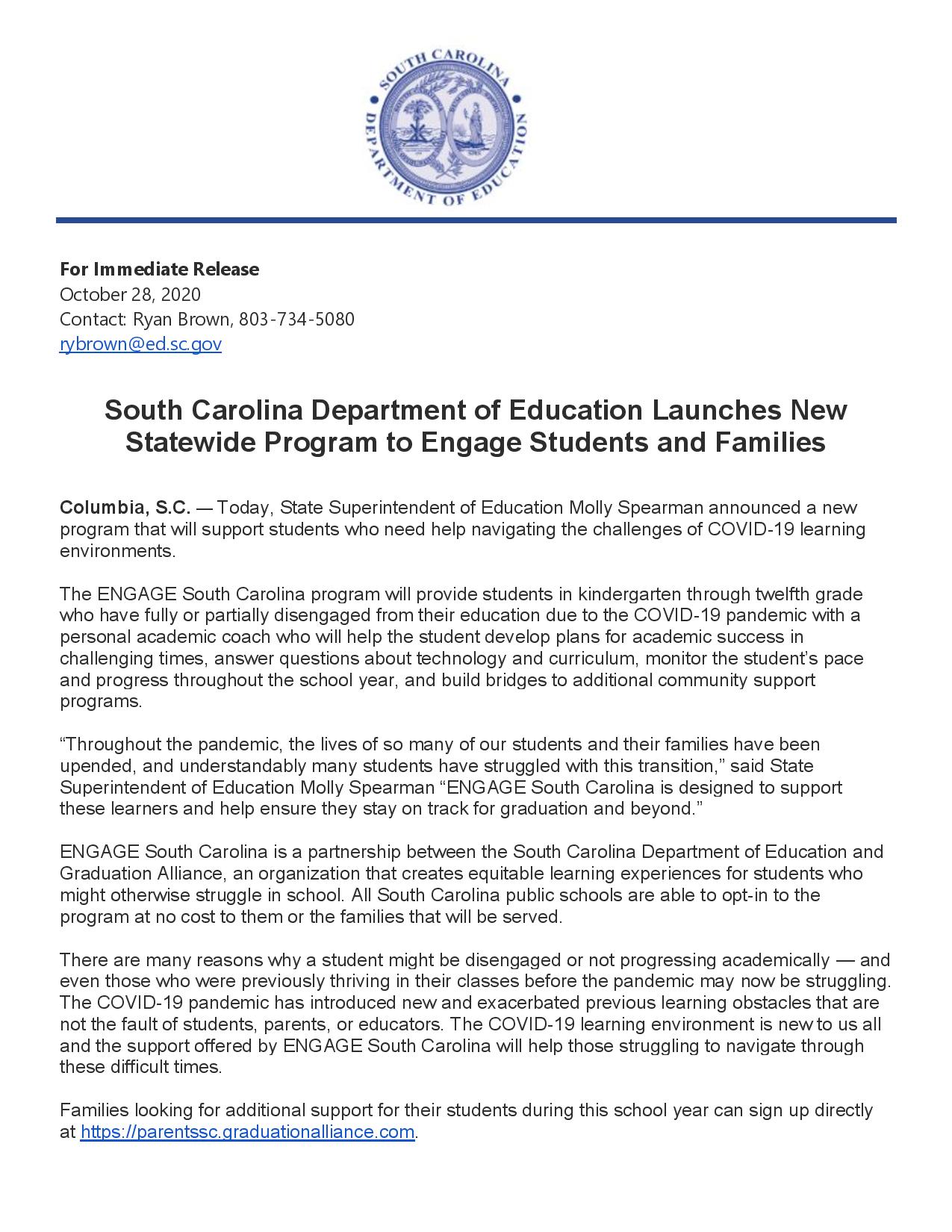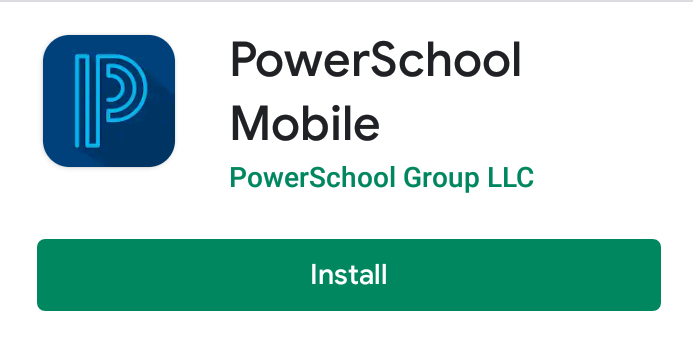 ________________________________________________________
Parents and students, please be advised that PowerSchool has updated the PowerSchool Mobile App. If you are currently experiencing connection issues with the app on your mobile device, you need to install the new version from your app store.
The district code is WJHH.
Enter the login information that you created for your account. The app will not show a "Continue" icon once this information has been entered.
Select "Done", "Next", or "Continue" on your keyboard to be logged into your account.
If you do not have access to a mobile device you may visit the school's homepage and access the online PowerSchool website for parents.
**You must have your account created online before you can use the mobile app.**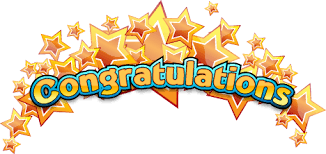 To the School Improvement Council Officers
Lara Detamore- Chairman
Ruthie Bryant- Vice Chairman
Alexandria Simpson- Secretary
Nicole Mitchell- Teacher Representative 1
Paula Huggins- Teacher Representative 2
Directions to Clay Hill Elementary