SCHOOL HOURS
Monday - Thursday
7:20 a.m. - 2:00 p.m.
CHES will respond to all inquiries and requests within 48 hours.
Thanks in advance for your patience.
Lunch will be served daily:
Monday - Thursday, 10:30 a.m. - 11:30 a.m.
&
Friday, 10:00 a.m. - 12:00 p.m.
December
16th- SIC Meeting 4 p.m.
18th- Half Day for Students
21st-Jan 1st- Winter Holidays: Schools and Offices will be closed
January 4, 2021, Students/Staff return
Attention: This is our active handbook as we
navigate through Covid-19. In the event we return to a
normal schedule, our traditional handbook will be
implemented. A copy will be provided for you.
_______________________________________________
Dorchester School District Four Food Service Department will be serving breakfast and lunch for DD4 students Mondays through Fridays. Please click on the the picture above to get locations and times.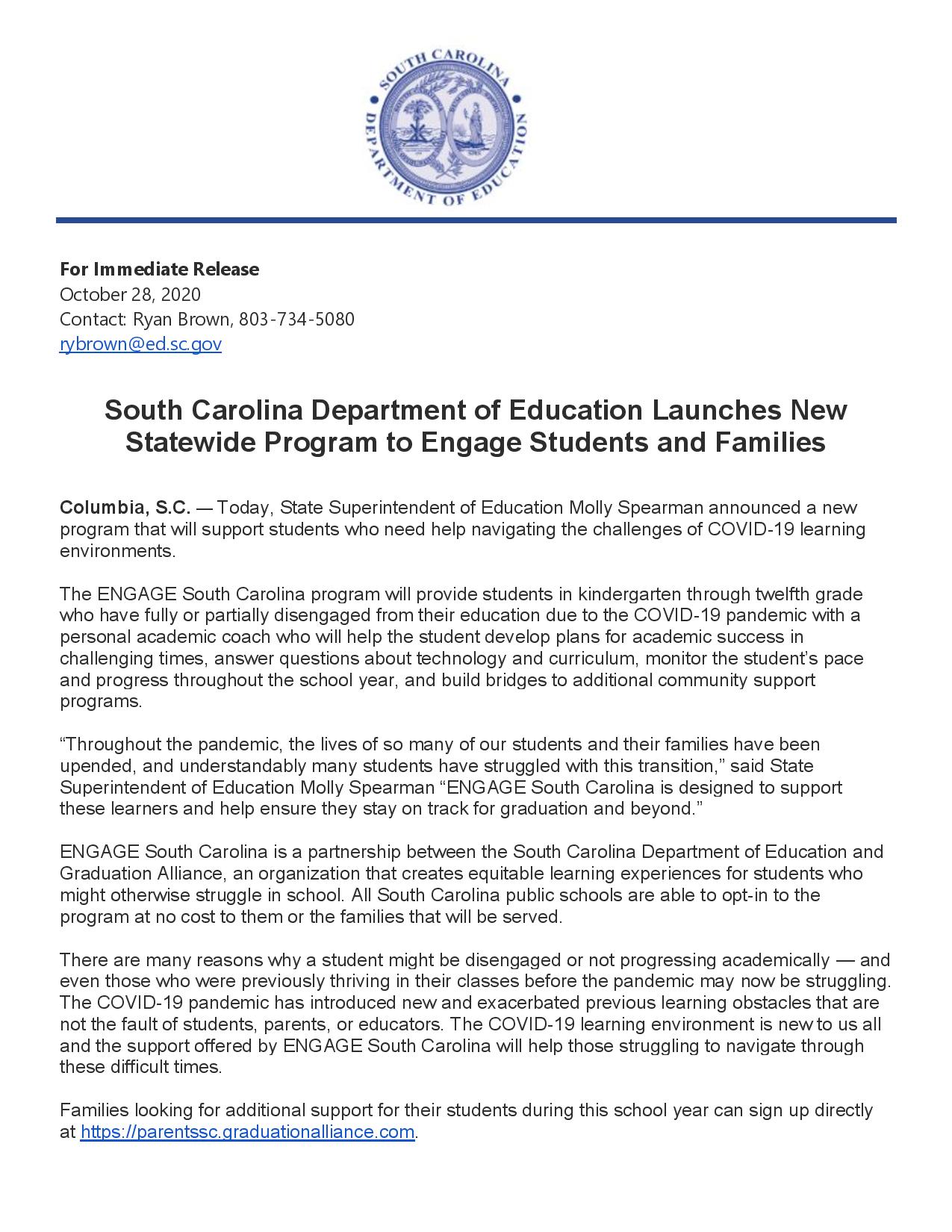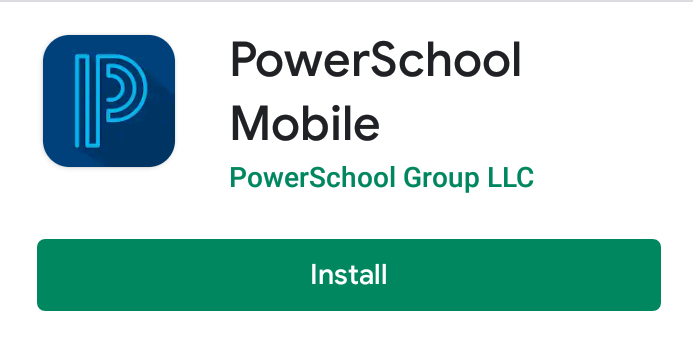 ________________________________________________________
Parents and students, please be advised that PowerSchool has updated the PowerSchool Mobile App. If you are currently experiencing connection issues with the app on your mobile device, you need to install the new version from your app store.
The district code is WJHH.
Enter the login information that you created for your account. The app will not show a "Continue" icon once this information has been entered.
Select "Done", "Next", or "Continue" on your keyboard to be logged into your account.
If you do not have access to a mobile device you may visit the school's homepage and access the online PowerSchool website for parents.
**You must have your account created online before you can use the mobile app.**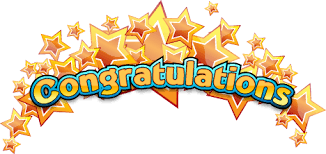 To the School Improvement Council Officers
President: Mr. Neil Gorski
Vice President: Lakisha White
Secretary: Lisa Muckenfuss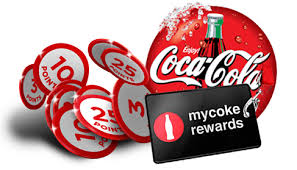 Continue to collect caps for the My Coke Rewards Program for Schools!
Look for the codes located under caps, inside the tear-off on 12-
packs and on multi-pack wraps of your favorite Coca Cola products
and send them in so that we can enter them and redeem points!!
Visit www.mycokerewards.com/schools for more details.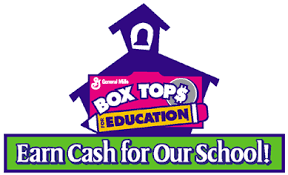 Help Clay Hill by clipping Box Tops!
The class to collect the most Box Tops will win a pizza party!!
Directions to Clay Hill Elementary