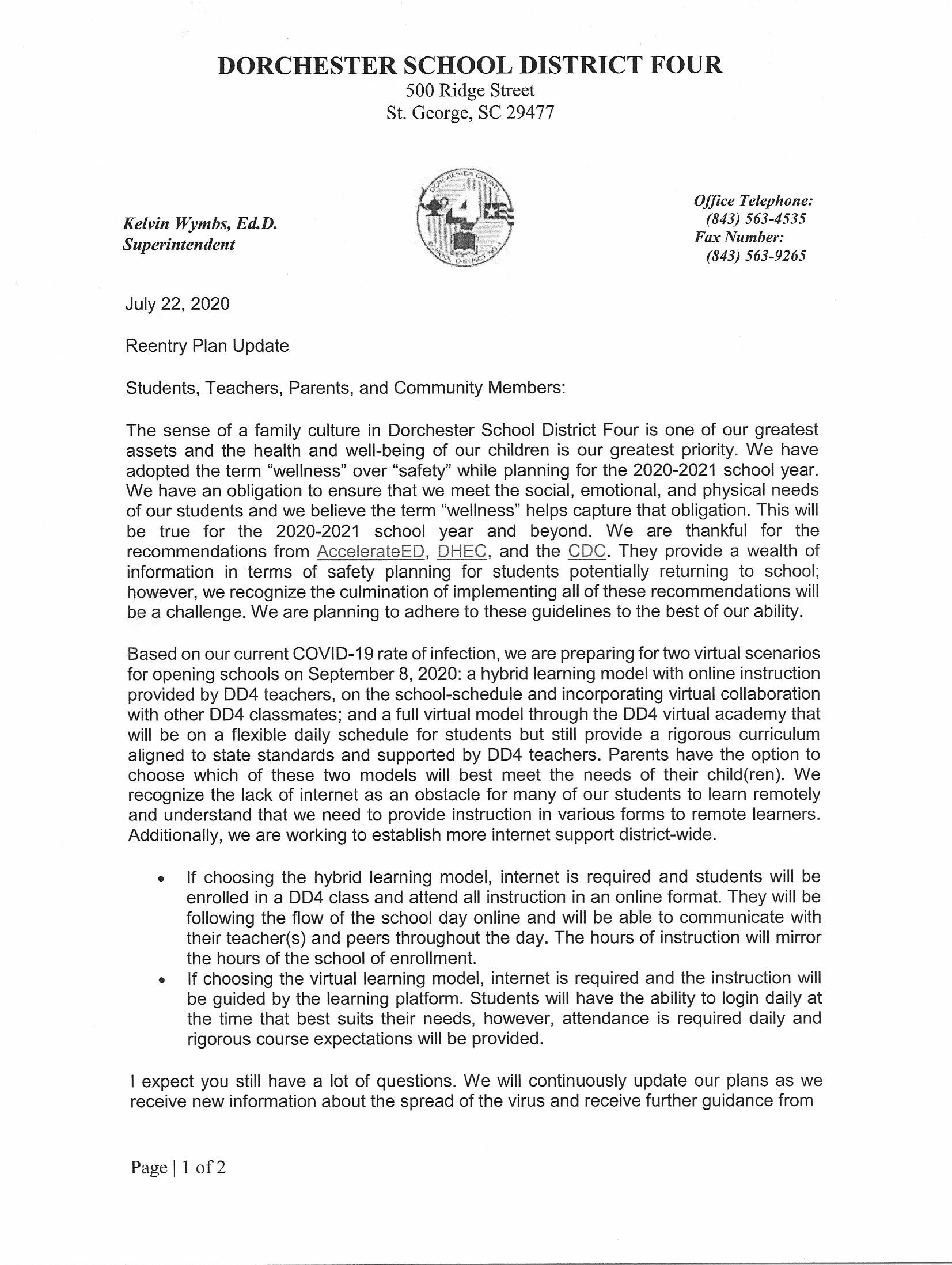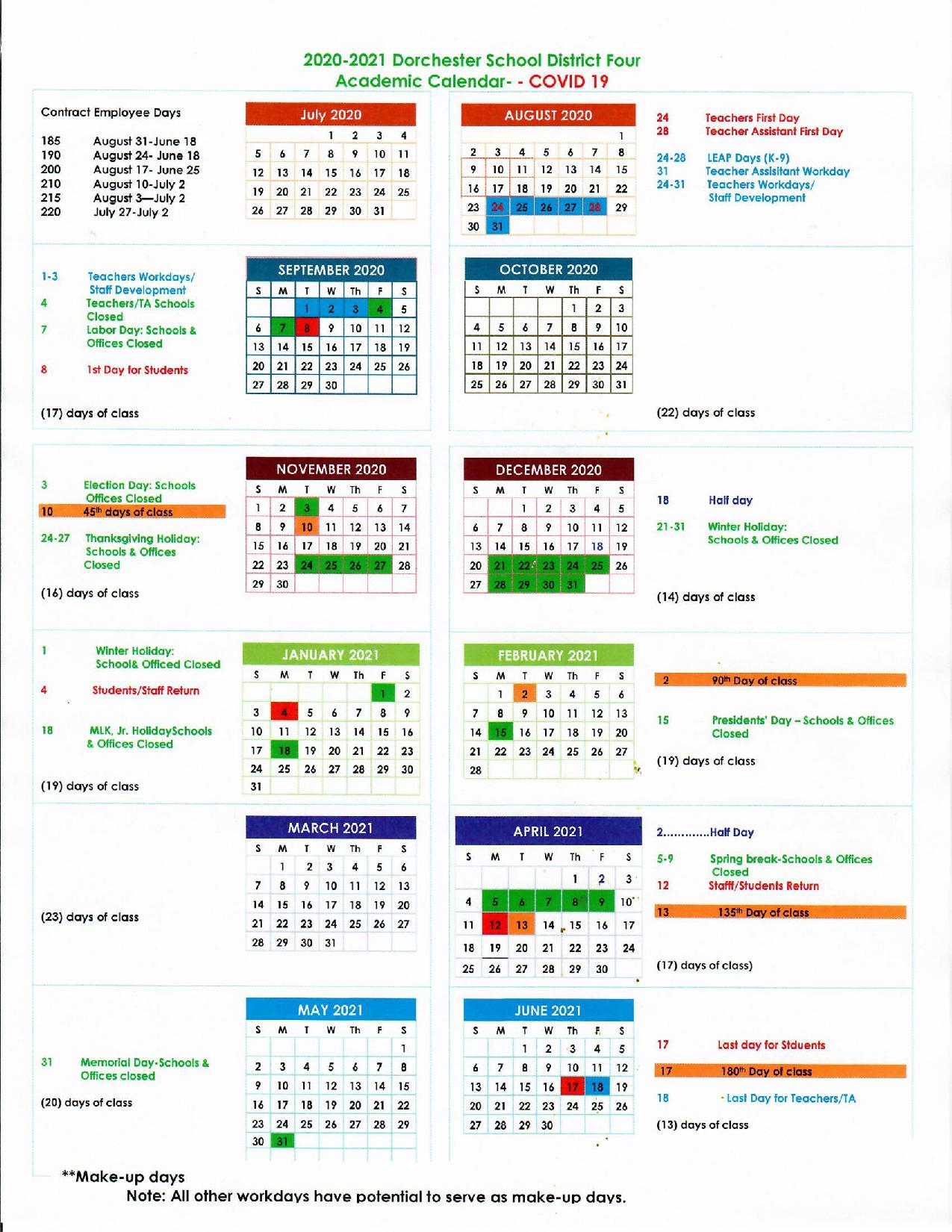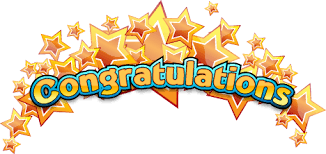 To the School Improvement Council Officers
President: Mr. Neil Gorski
Vice President: Lakisha White
Secretary: Lisa Muckenfuss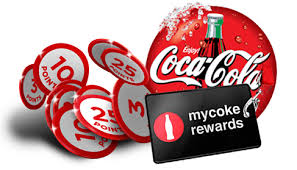 Continue to collect caps for the My Coke Rewards Program for Schools!
Look for the codes located under caps, inside the tear-off on 12-
packs and on multi-pack wraps of your favorite Coca Cola products
and send them in so that we can enter them and redeem points!!
Visit www.mycokerewards.com/schools for more details.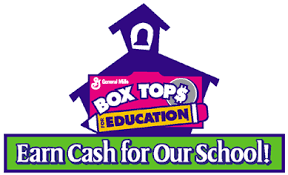 Help Clay Hill by clipping Box Tops!
The class to collect the most Box Tops will win a pizza party!!
Directions to Clay Hill Elementary