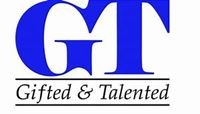 Referral Process
The Gifted and Talented Referral procedures ensure that students who have demonstrated ability or potential for high performance in academic areas will have access to the gifted and talented program. In accordance with R 43-220, Dorchester District Four's procedures allow for referrals from administrators, parents, teachers, and the students themselves.
The Gifted and Talented Referral Window is now open.
All forms are due at the district office by the end of the day on October 28, 2022.