Announcements
---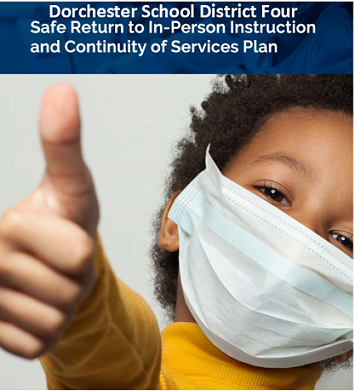 Safe Return to In-Person Instruction
This plan describes how the LEA or district will provide the safe return to in-person instruction and continuity of services for all schools, including those that have already returned to in person instruction.
Thu Sep 23 02:27 PM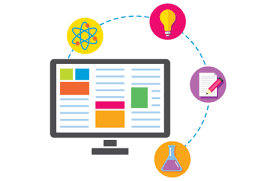 Welcome to DD4's Virtual Program
Welcome to Dorchester School District Four's Virtual Program! We are excited to be working with your child this year. Students who are enrolled in the Virtual Program will access learning through the DD4 Learning Management System and will follow the schedule based on individual coursework.
Thu Sep 23 01:56 PM